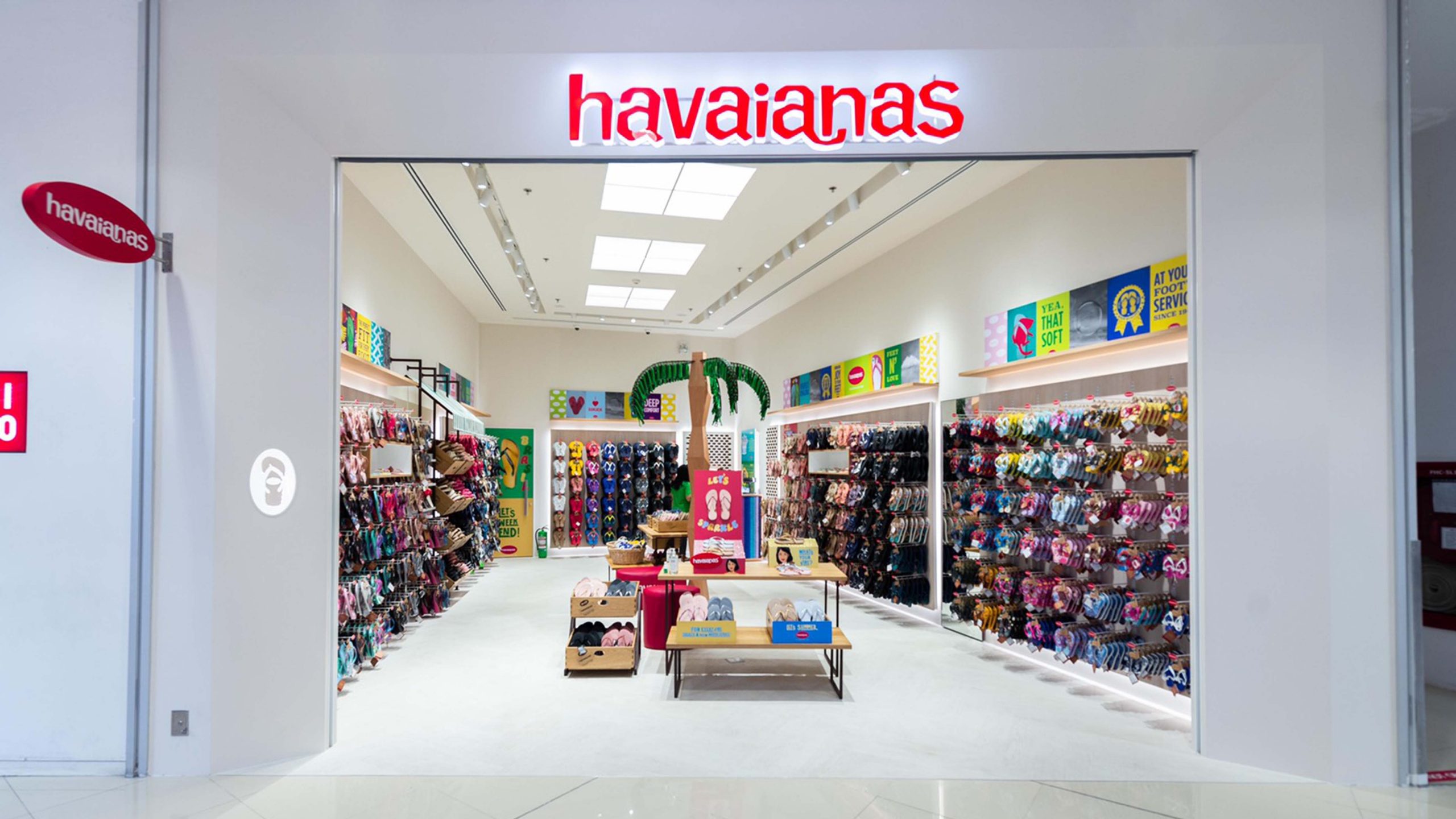 PROJECT INFORMATION
Havaianas
FURNITECH's Role:
Design and Build




LEAUGE OF EXTRAORDINARY DESIGNERS
who fell in love with the art of retail store design.
We designed retail experiences for the next
generation of consumer-facing brands.
We concern not only aestetic of our design, but we give extra time and effort on creating the best
customer experience and customer journey for our clients.
We always deliver all-inclusive retail experiences that disrupt otherwise traditional retail landscape.