The company was established in 1992, the company specializes in furniture fitting for department stores, showroom and event exhibition as well as office furniture
We make high quality furniture from wood, stainless steel, aluminium, glass and acrylic.
We provide design, layout and 3D drawing services from highly skilled staff.
All production works are done within our factory, but we also have professional outsource
suppliers and partners when needed with expanding demand.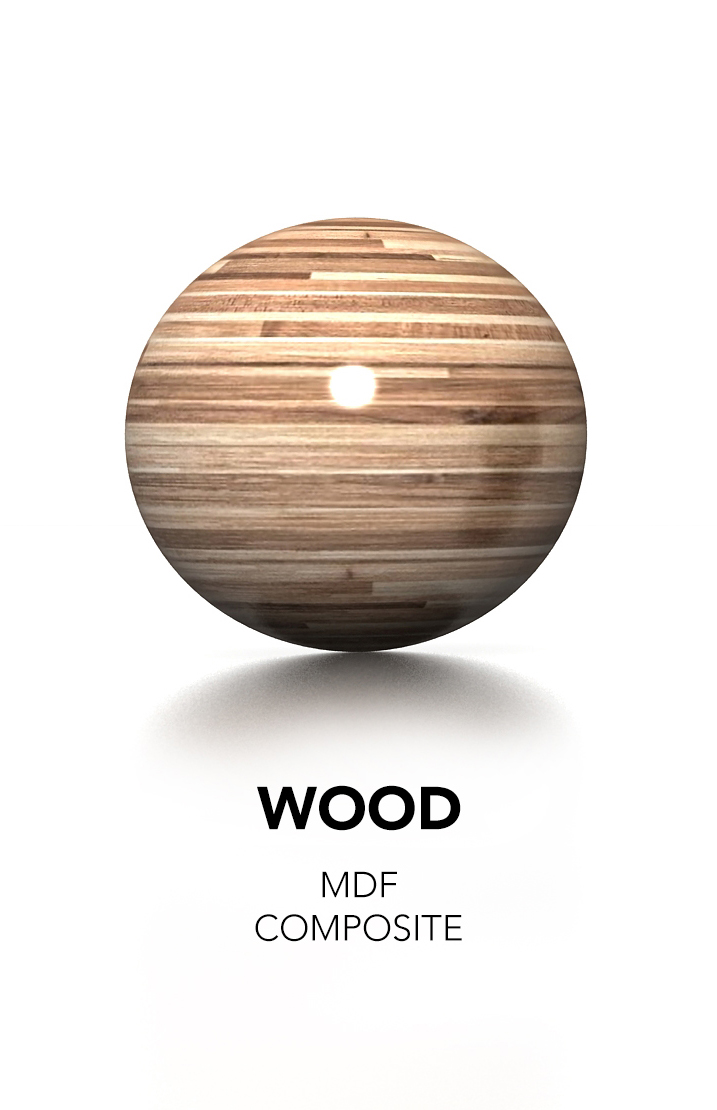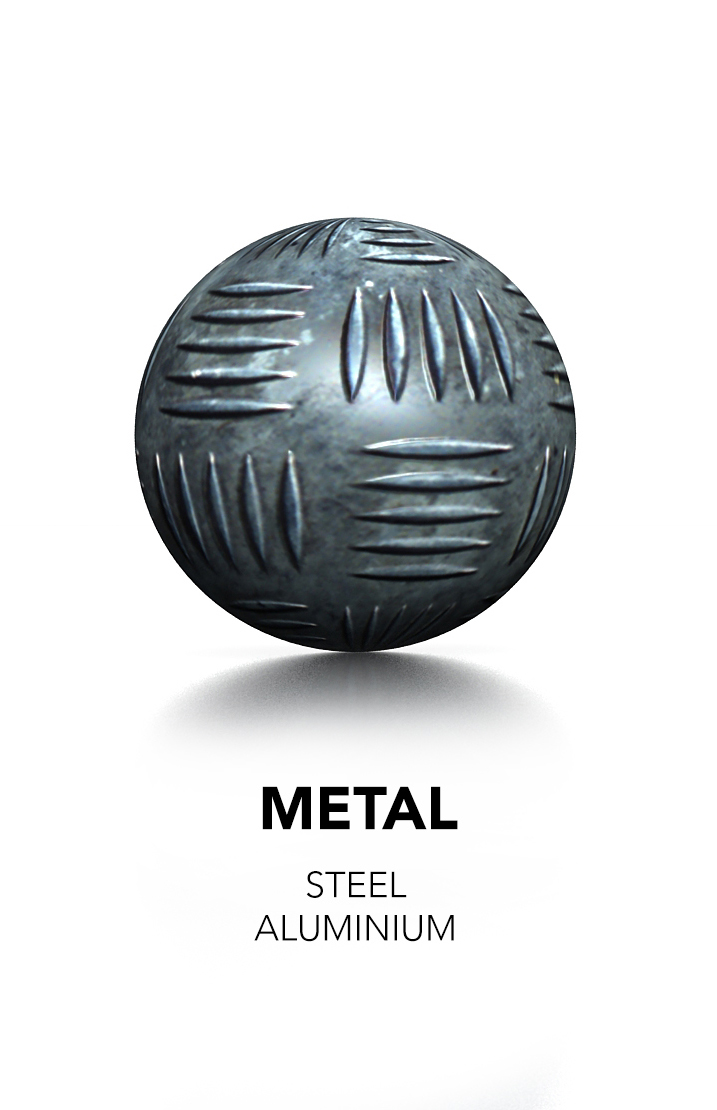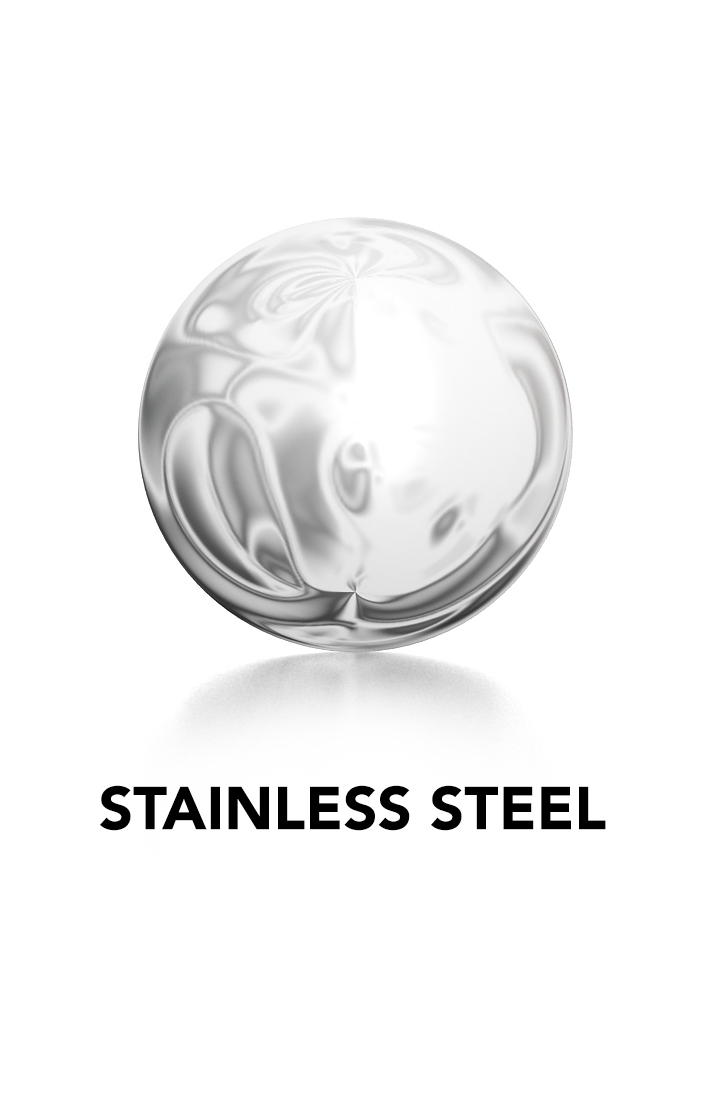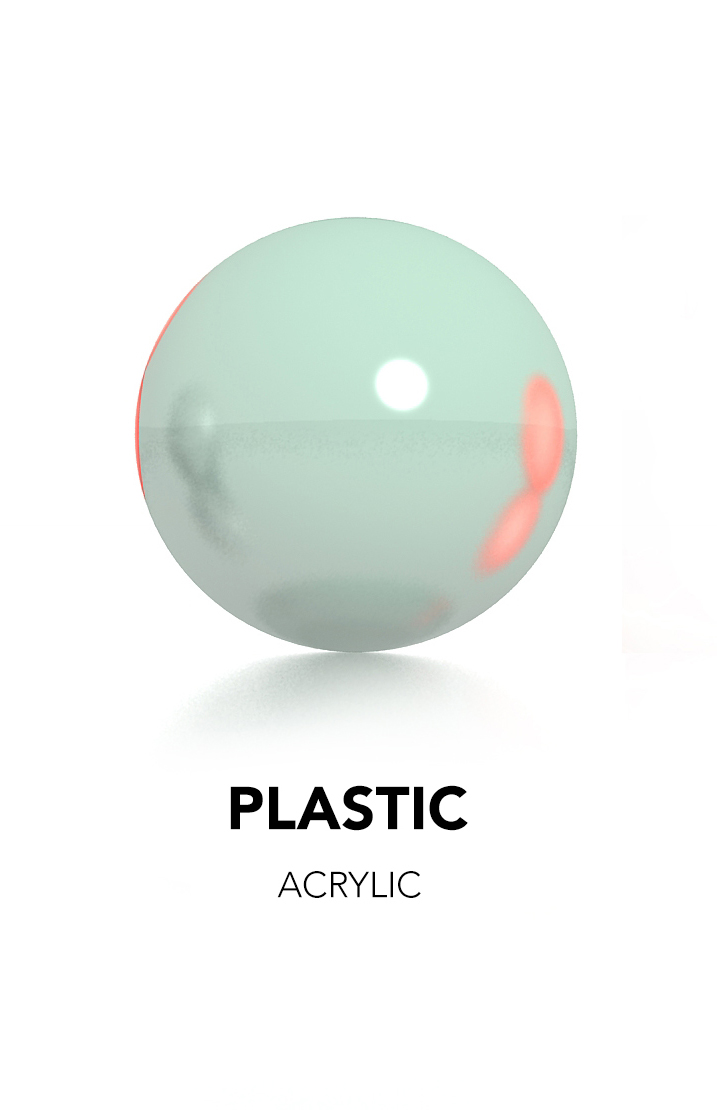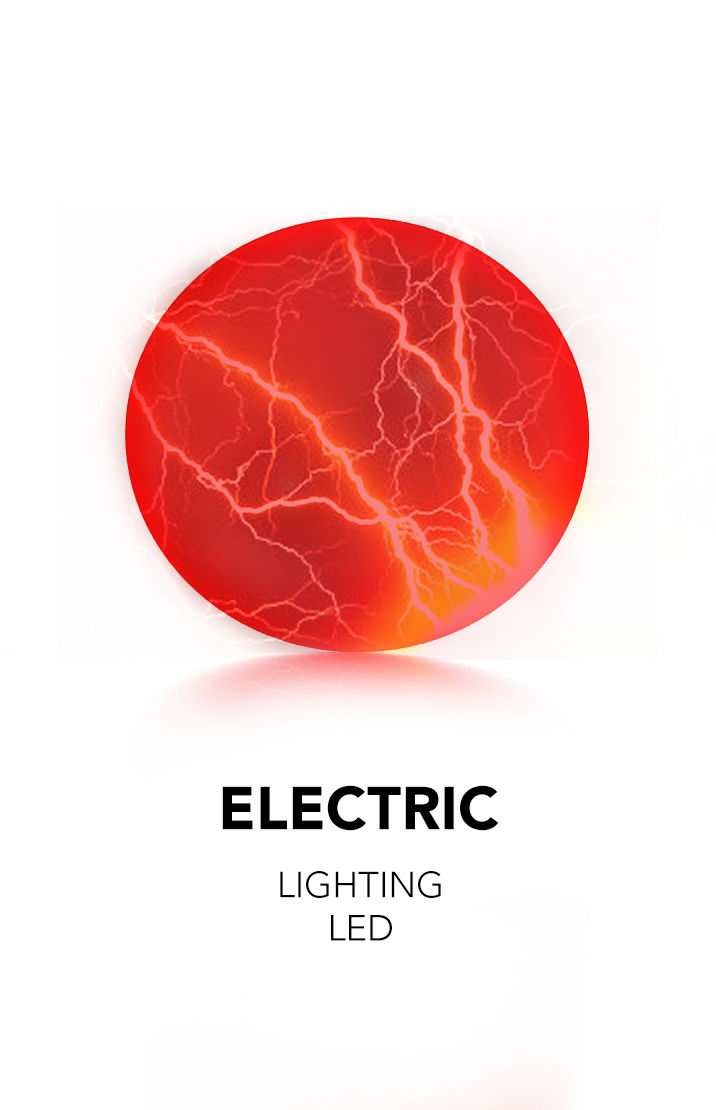 With the extensive and long experience with many international brands, Furnitech International is committed to deliver high quality products and services that would fulfill your company's needs.
Our extensive experience includes successful project with International leading companies, such as

Philip Morris (Thailand)     Swarovski (Thailand)     CDI (Singapore)     NOKIA (Thailand)     DKSH (Thailand)    
Perod Richard (Thailand)    The Minor Food Group     LG Electronic (Thailand)     Precise International (Singapore)    
Heineken (Thai Asia Pacific Breawery Co.,Ltd.)     Carlsberg (CB Distribution Co.,Ltd.)     L'OREAL